*terms & conditions apply
Payroll, HR Policy, Onboarding Paperwork, Terminations, Industrial Relation, Training + More
We provide HR solutions by providing payroll outsourcing services, monitoring leaves and provide all HR documentation naming HR official letters, HR forms, Leave Management, HR policy and disciplinary issue. As an when needed we also provide in-house training for client to enhance their HR department to be more effective. We also organize team-building when client plan to do it for their staffs development.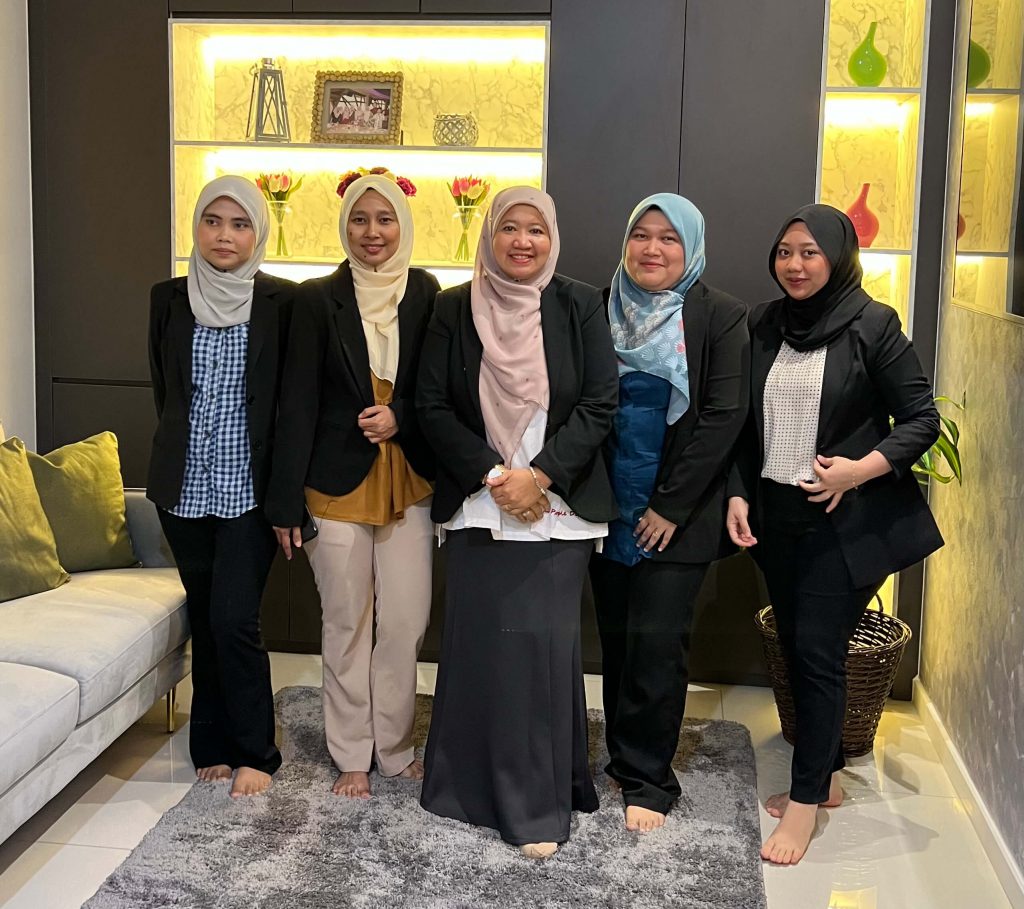 You don't build a business, you build people & then people build the business
- Zig Ziglar
A Suite of Powerful Services
We help client to have proper SOP to enhance communication within the organization, employee will understand mission and vision of the company and the core value
The most common things happened in the organization is employer facing employee disciplinary issues. We will assist to settle the issue within the organization.
By outsourcing HR to us it will cut 70% of hiring HR personnel
We are the one stop centre for HR solutions as we help SME for daily HR activities therefore they do not need to hire HR personnel to operate within the organization. Busines Owner can do more marketing while we handle the administration part. We also provide all hardcopy documentation and they do not need to worry anymore.
Your Own Dedicated HR Department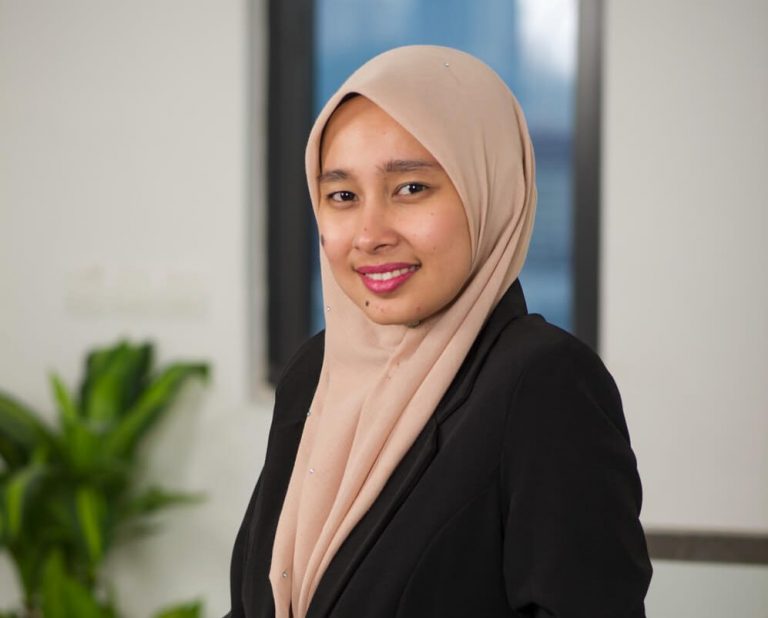 Meet Shazwani
Our HR Representative
7+ Years Experience
Handle 30 Clients
You deserve more time to handle your company. Therefore, leave it to us to handle your people
Our team ready to attend all clients need.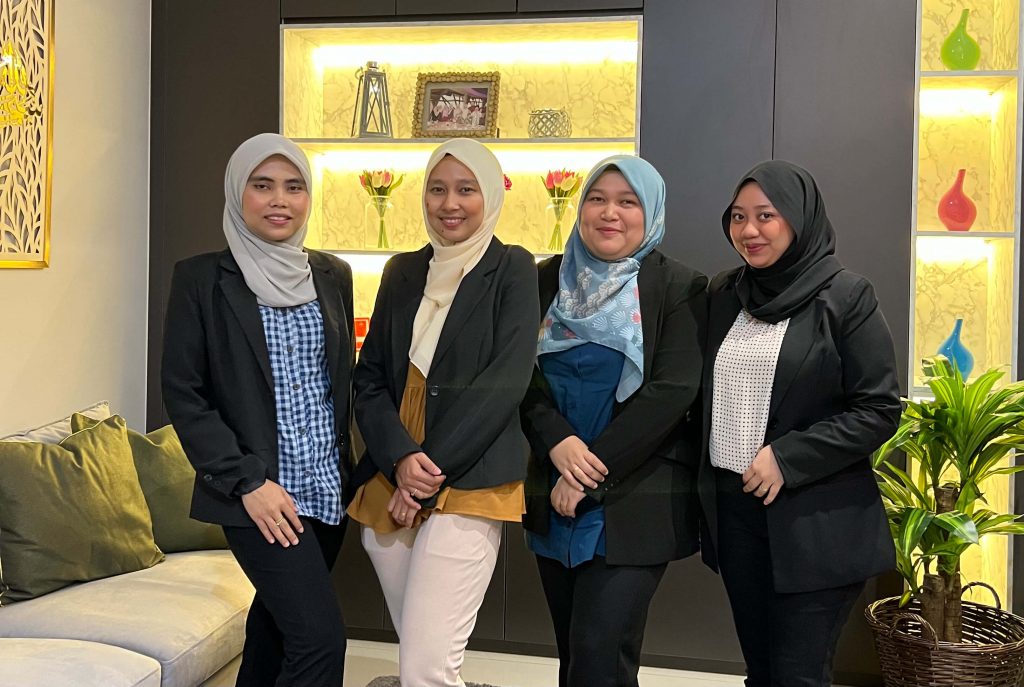 We have engaged Click H & A since 2013 and still using their services until today. We love their services because they take away my headache dealing with payroll and anything to do with employment issues. They are fast and responsive to our queries
Terima kasih banyak uruskan company kami. Service tiptop.​
Sangat-sangat membantu perniagaan saya.​
As a small business, The People Department was exactly what we needed for HR. Affordable, professional, and friendly! We absolutely recommend them.
I sepatutnya guna servis HR dengan you dah lama tapi tula dah ada isu staff baru cari
Our goal is to equipped SME company with reliable HR solutions
Payroll
Full monthly salary changes

"Payroll administrative" website

EPF, SOCSO, ZAKAT, PCB, KWAP
Payroll + HR
Everything in HR Services
Enterprise
Site meeting as and when required.
Learn how we can help your business
Schedule an Overview Call