Click H & A Consultancy Sdn Bhd (1037979-H)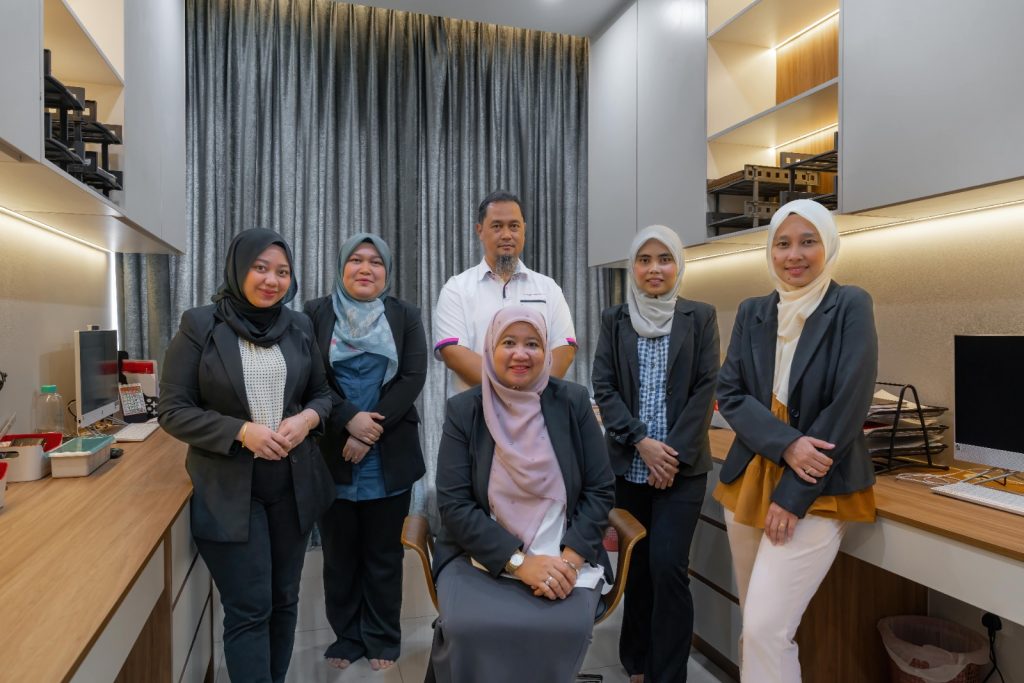 Click H & A Consultancy Sdn Bhd (1037979-H) was formed on 12th March 2013 and started its business on 1st April 2013 at Leisure Commerce Square, Bandar Sunway, Selangor. For the past 6 years we have gained much experience in handling clients with problematic staff and tackle clients' problem by developing back their employees to be more powerful team. We overview SME Company which need help from us as most of the business owners are young generation who actively involved in doing business and they have zero knowledge in handling their PEOPLE. With excellent HR system and proper Policy by following Employment Act 1955 we would be able to help SME to be more systematic way in handling their staff according to the Labor Law.
NOW, Click H & A Consultancy Sdn Bhd had rebranded the Company to be known as THE PEOPLE DEPARTMENT as at to some extence we want the employers to be more attached with their employees who have work hard for the Company. It is back to the Hadis of Prophet Muhammad PBUH, had said, "People who work for you is your brother, Allah on His Will has made them to work under you" narrated by Bukhari & Tarmizi.
Rozina Md Derus is a managing director of Click H & A Consultancy Sdn Bhd and is dedicated HR Professional with 15 years of experience managing full spectrum of Human Resource programs, services, functions, documentation and training. Strong command of employment laws, compliance issues, administration and benefits plan.
She has vast experience in the Office Management, Administration and Secretarial profession and has been working with Philipines Long Distance Telecommunication, HeiTech Padu Berhad, UOA Berhad, Harvey Norman and i-HR Consulting Sdn Bhd.
Proven success introducing process improvement, stock-option plans, recruitment programs, and staff-development initiatives driving corporate goal attainment. Expert communicator – able to resolve conflicts and negotiate win-win outcomes.
Rozina is also a member of Kumpulan Usahawan Selangor (KUSEL), a member of Women Entrepreneurship Networking (WENA) & a member of Rootwommers Sdn Bhd and one of the Mentor under 1MET Academic which under the Ministry of Finance.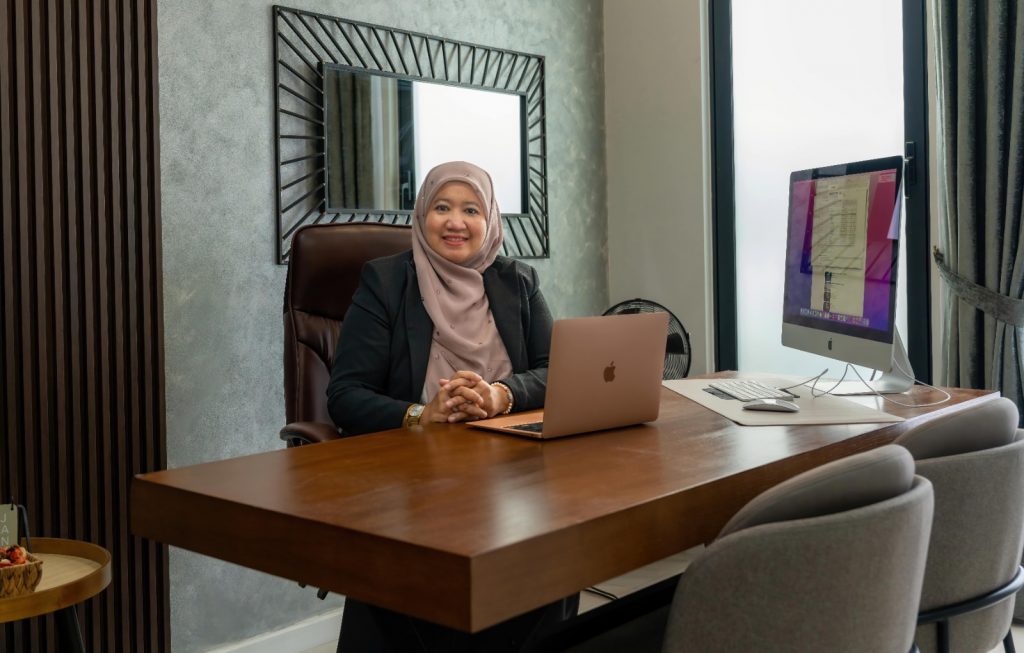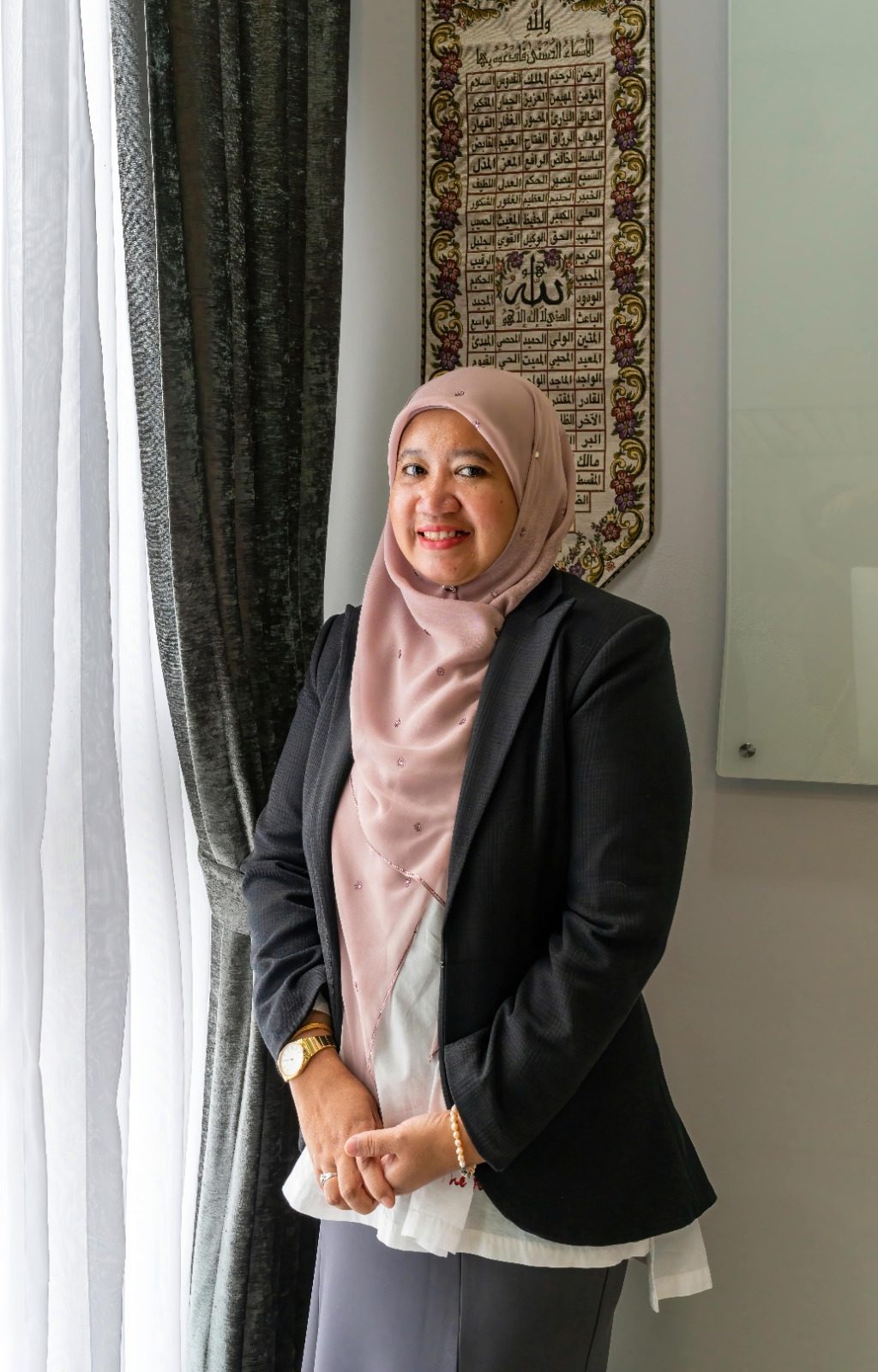 Rozina Md Derus
Managing Director / The CEO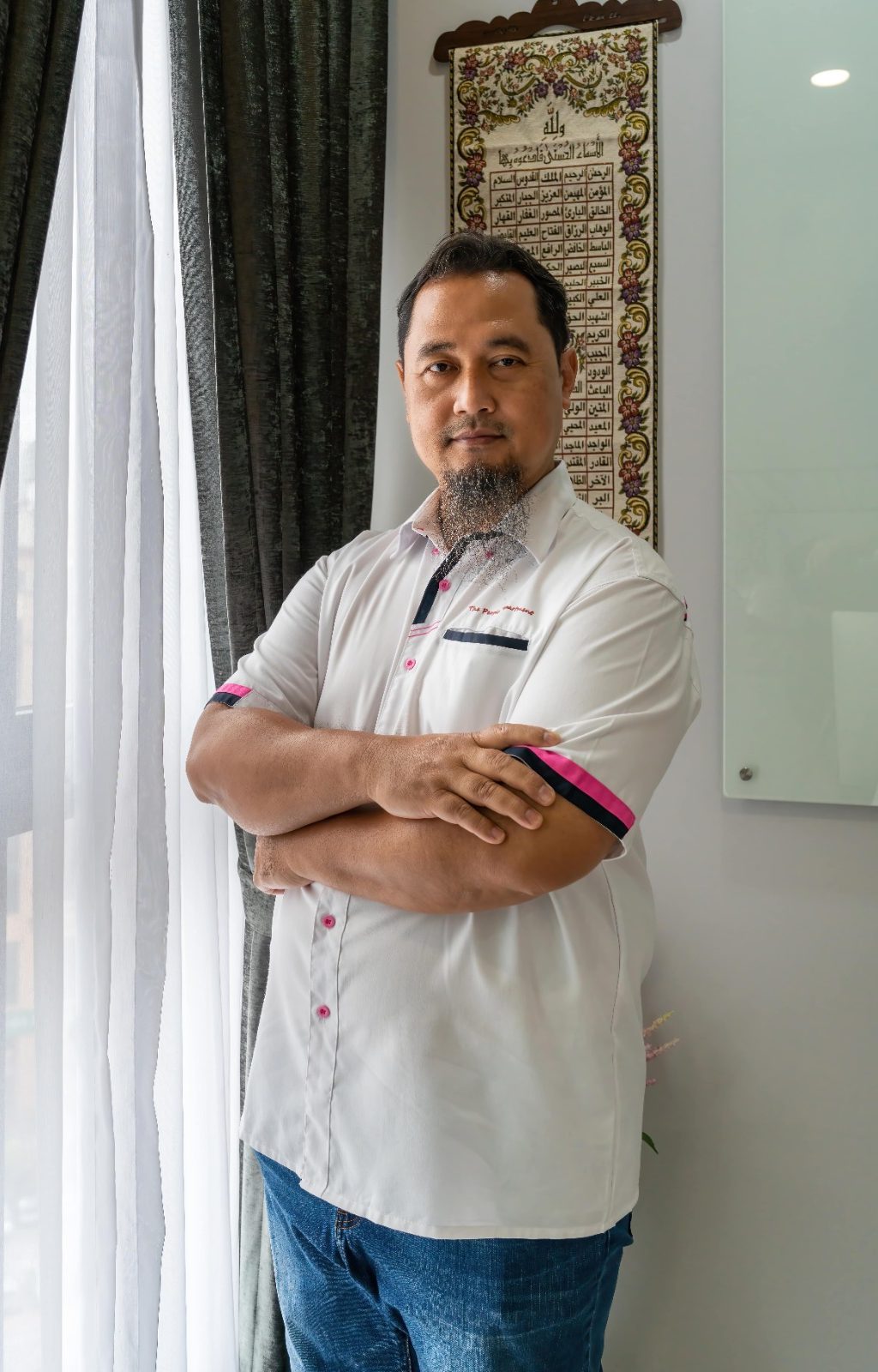 Zulkifli Mohd Basar
DIRECTOR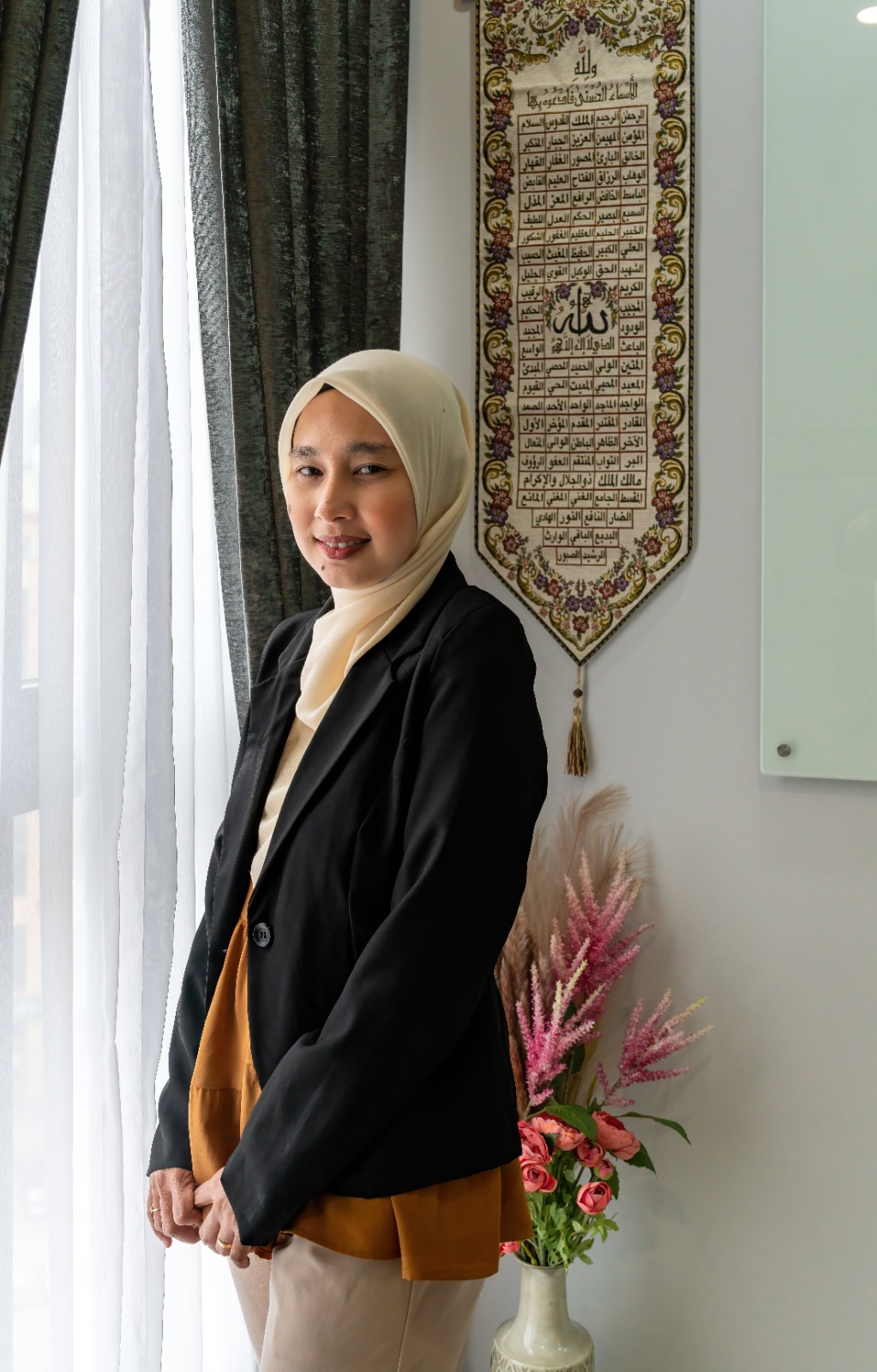 Nurul Shazwani Binti Zulkefle
HR & Payroll Manager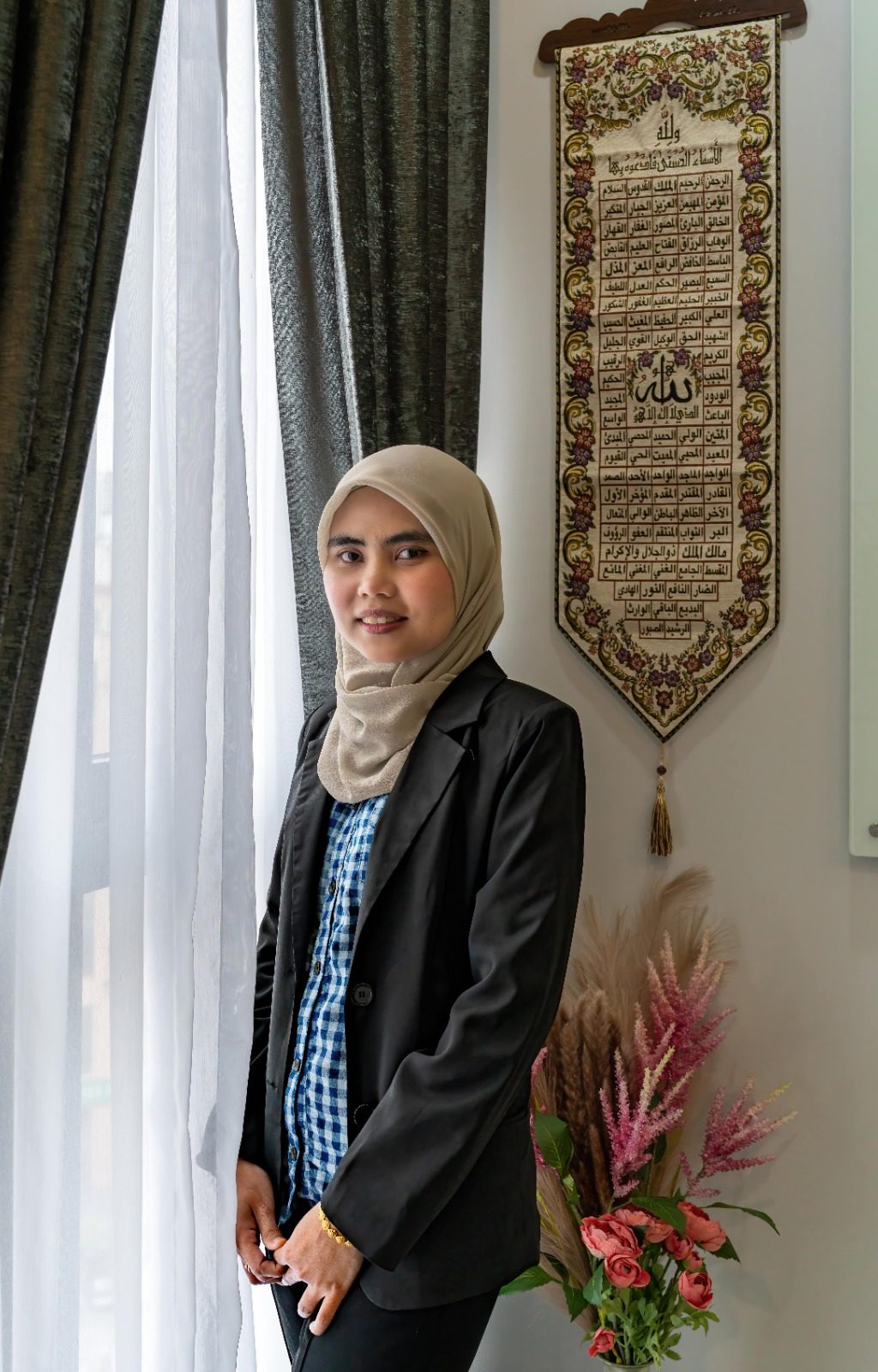 Norsyuhada Binti Zainol
Senior HR & Payroll Executive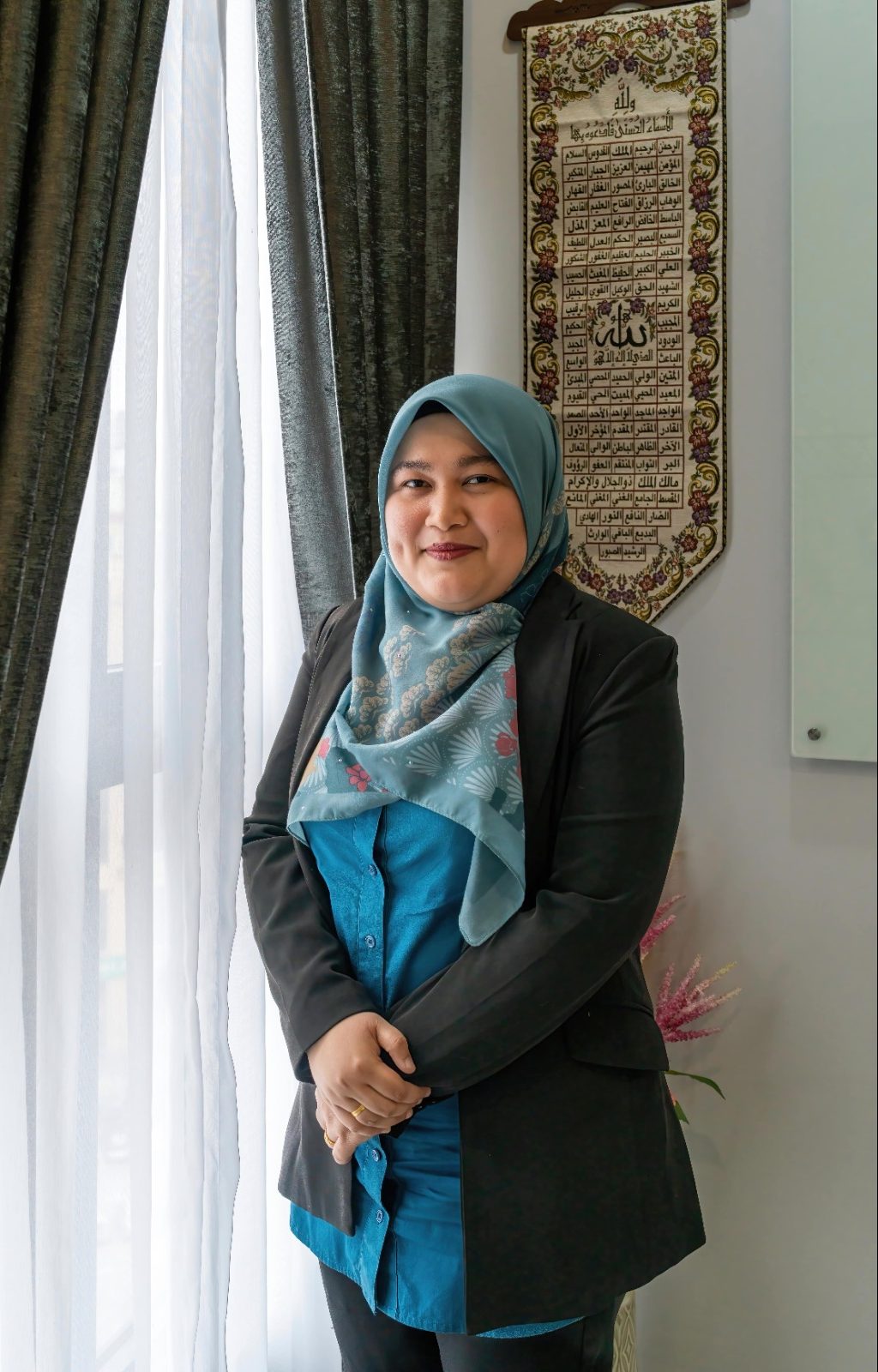 Nurul Farah Hidayu Binti Mohamed
HR & Payroll Executive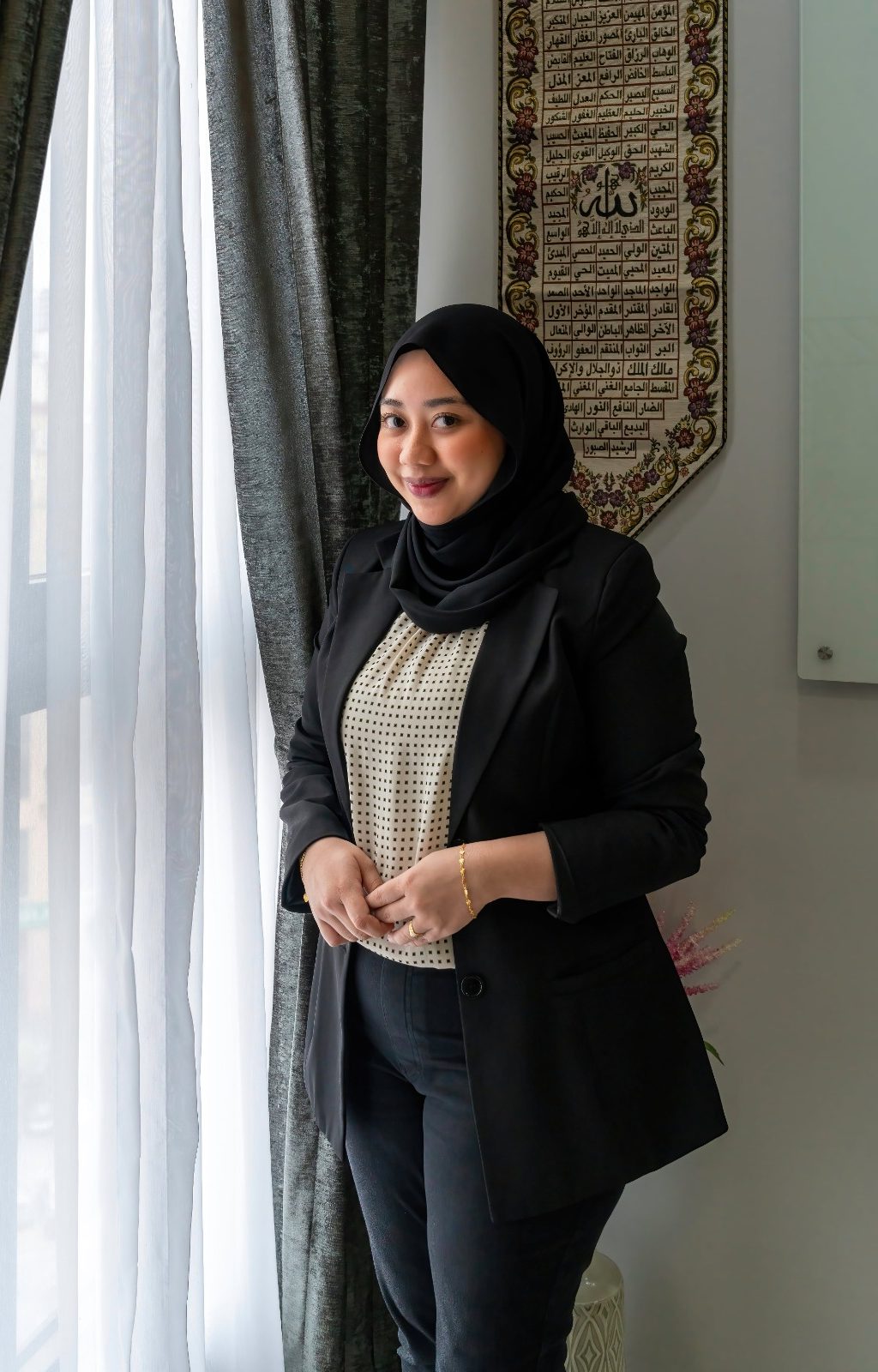 Alia Misya Syafiza Binti Shafie
Admin Assistant cum Hiring
Click H&A Consultancy Sdn Bhd, The People Department has organized a forum entitled 'Finding Outstanding Workers' who discuss and share information on how employers can find good employees for their organization.
Our goal is to equipped SME company with reliable HR solutions
Learn how we can help your business
Schedule an Overview Call